Attention #Vanlifers
The Ford Transit®, America's best-selling commercial van* and a trusted tool for business, is expanding its lineup for the 2023 model year. Next month, Ford Pro will introduce the new 2023 Transit Trail™ van, equipped with its new adventure-seeking capability alongside interior and exterior enhancements providing do-it-yourselfers and motorhome distributors a turnkey canvas direct from the factory.
Check out the product tease below, and visit fordupfits.com to learn more about Ford's current lineup of motorhomes and adventure vans.
*Based on total U.S. reported sales (2021 CY)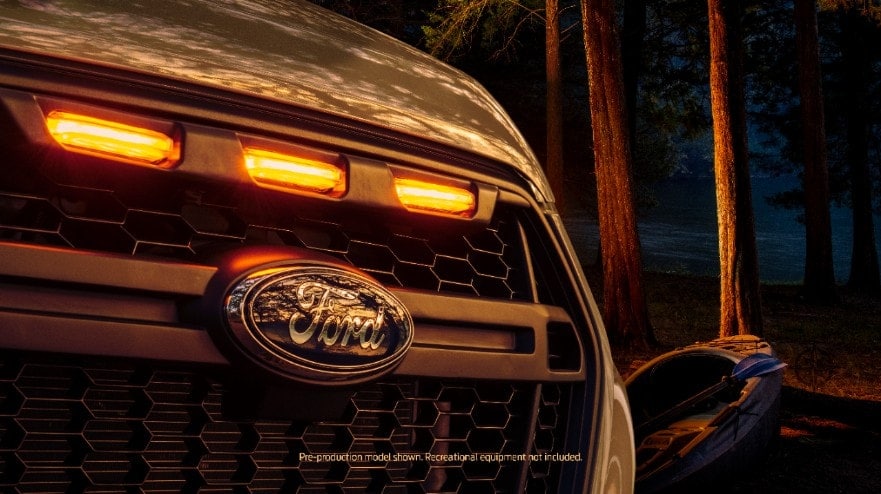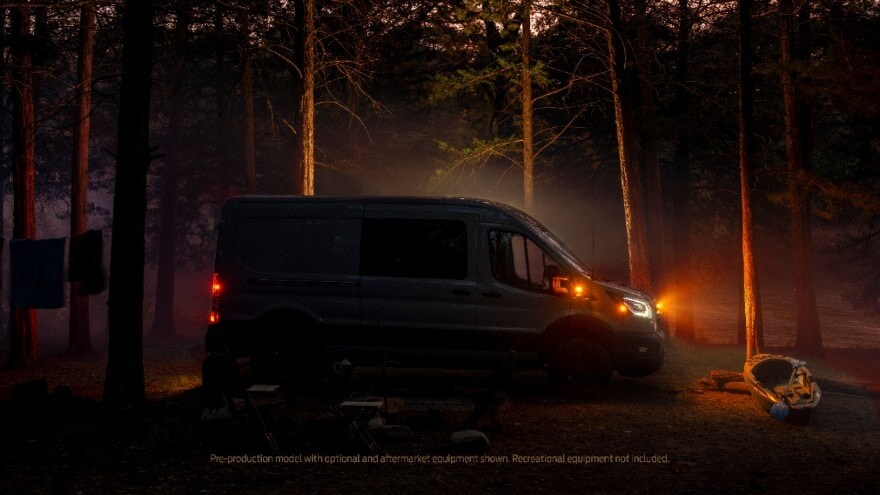 Reliability Is Everything
A road trip should be full of surprises. What you're driving shouldn't be. Rely on Ford for whatever's around the bend.