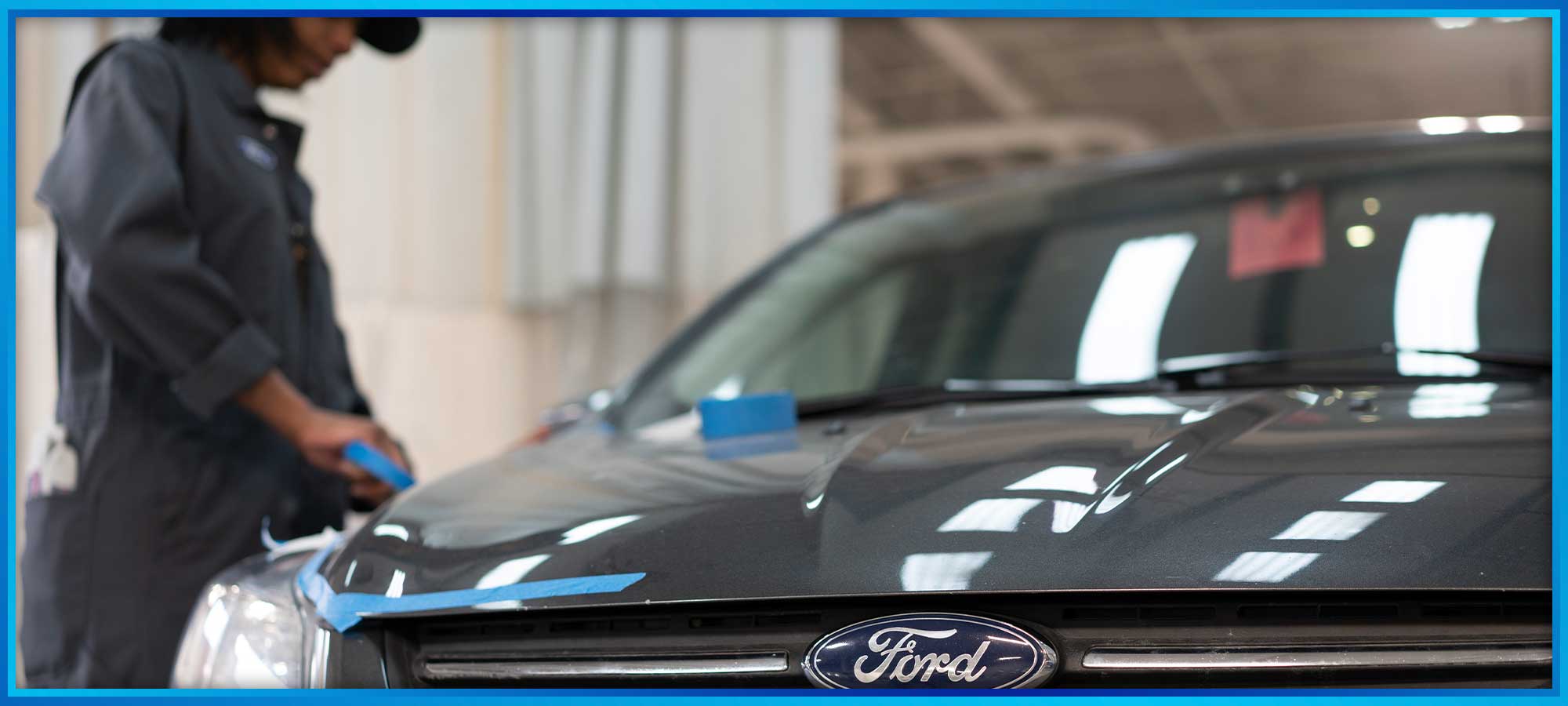 Use These Tips After An Accident
An auto accident can be a frightening scenario with the possibility of injuries and the resulting damage to your vehicle. It can also be a challenge when trying to do the right things after it happens. Our body shop advisors assembled this automotive accident checklist to help you gather essential information during this traumatic moment. Being prepared will lessen the stress and get what you need for the next steps if the unfortunate occurs. Chapman Ford of Lancaster is here to help with your automotive accident solutions, so read the list below, and the Collision Center will get your vehicle repaired.
Remain Calm and Safe
Safety is most important, so be sure to check for injuries, get to a protected area, and call 911 for assistance. A top priority in this automotive accident checklist is to breathe easy and stay focused on your surroundings.
Write Down Details
Document the crucial information so it is fresh when filing an insurance claim. Have pens, pencils, and a notebook in your vehicle so you can get the make, model, and license number of each vehicle involved. Take down the phone numbers, addresses, and names of each person on the accident, along with the driver's license number, policy number, the insurance provider of the other driver or drivers. For backup, include the names and badge numbers of the police officers that respond if you need to follow up.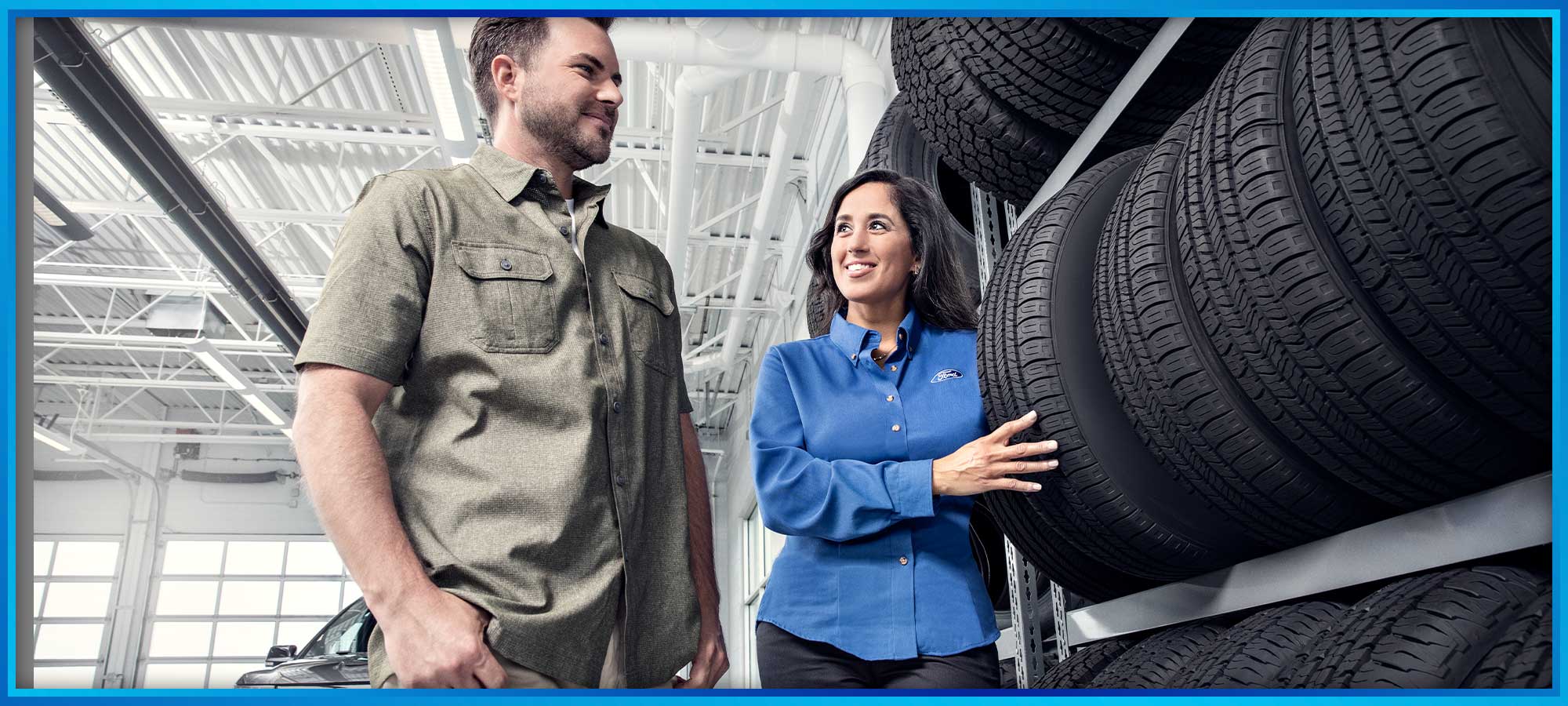 Take Pictures
The next task on your automotive accident checklist is to snap photographs of each vehicle and the location of where the accident occurred. This documents the damage and prevents tampering by others involved.
Provide A Recreation
Write a detailed report of what happened in the accident. This vital step will help insurance companies assess claims and law enforcement to know what happened. This step in the automotive accident checklist can be used to file a police report.
Schedule An Estimate Today
The expert repair technicians at your first-class Ford body shop will complete the restoration and get your vehicle back on the road. Schedule an estimate with Chapman Ford of Lancaster by completing our form below, and we will make this as stress-free of a situation as possible.
Contact Chapman Ford of Lancaster For An Estimate
* Indicates a required field
Hours
Monday

9am-8pm

Tuesday

9am-8pm

Wednesday

9am-8pm

Thursday

9am-8pm

Friday

9am-8pm

Saturday

9am-5pm

Sunday

Closed