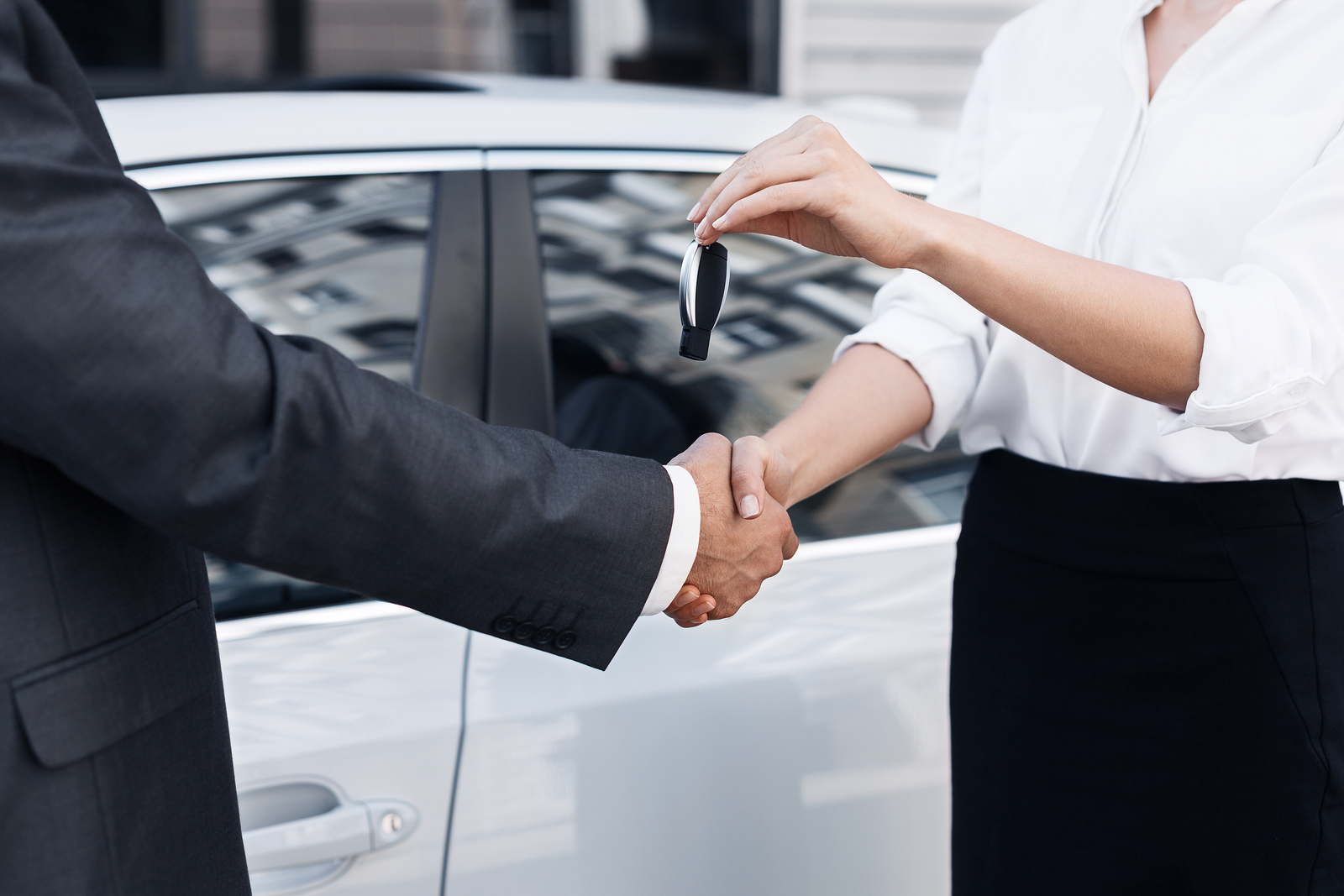 A Speedy Process
We know you have other things you need to do with your day! Once you get your vehicle's estimated value online, all you have to do is come to our dealership for a verification and you can drive home with a cash offer in record time. Compare that to the many steps needed to sell to a private buyer, and you'll see a stark difference in the amount of time spent!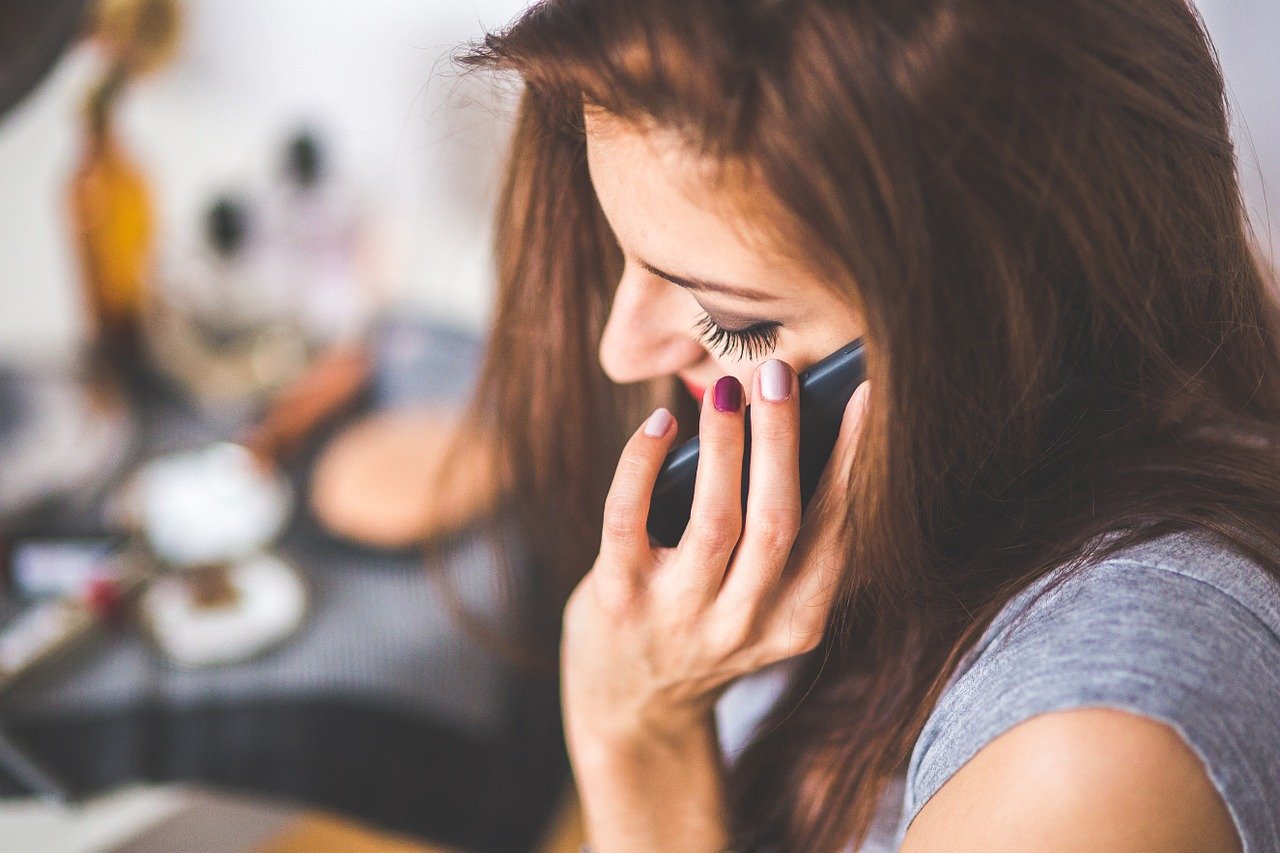 Unbeatable Convenience
Too busy to come to us? Don't worry, we can come to you! Just schedule an appointment and we can conduct our trade appraisal process in your own driveway so that you don't have to take any time out of your busy day.
Selling by yourself
Get an estimate of your vehicle's worth.
Clean your vehicle inside and out or have it cleaned.
Take pictures of your vehicle and upload them to selling platforms.
Ensure that all of your finances and documents are in order, such as the title and CARFAX® Vehicle History Report™.
Speak to potential buyers and schedule meetings.
Negotiate a price with potential buyers.
Decide on payment.
Check the title to make sure it's free of errors.
Ensure that the purchaser has registered the vehicle in their name properly.
After all this, you might still be contacted after the sale by the buyer if there are issues with the vehicle.
Even if you have the time, that's an exhausting amount of work!
Selling to Chapman Ford Lancaster
Learn your vehicle's value.
Bring the vehicle to our dealership in Lancaster
Get paid a fair price right away!
That's the kind of used vehicle selling process that anyone has time for. Don't waste your time and effort on selling your vehicle yourself- bring it to Chapman Ford Lancaster and we'll take care of everything! Contact us today at vehicleaquisitionteam@chapmanautogroup.com to learn more!

Why Sell to Chapman Ford Lancaster
Used cars are going up in value more and more lately, meaning that your used vehicle is more valuable now than ever before. The time to sell is now, but there's plenty of reasons you might be holding off. Most of those reasons probably boil down to "too much work, not enough time." It's hard to sell your car!
When you sell your used car to Chapman Ford Lancaster, however, it doesn't have to be. We are ready to buy your used car, and our process is easier than any of the other ways that you can sell your car. Read on below to learn more about why selling to Chapman Ford Lancaster is your best option!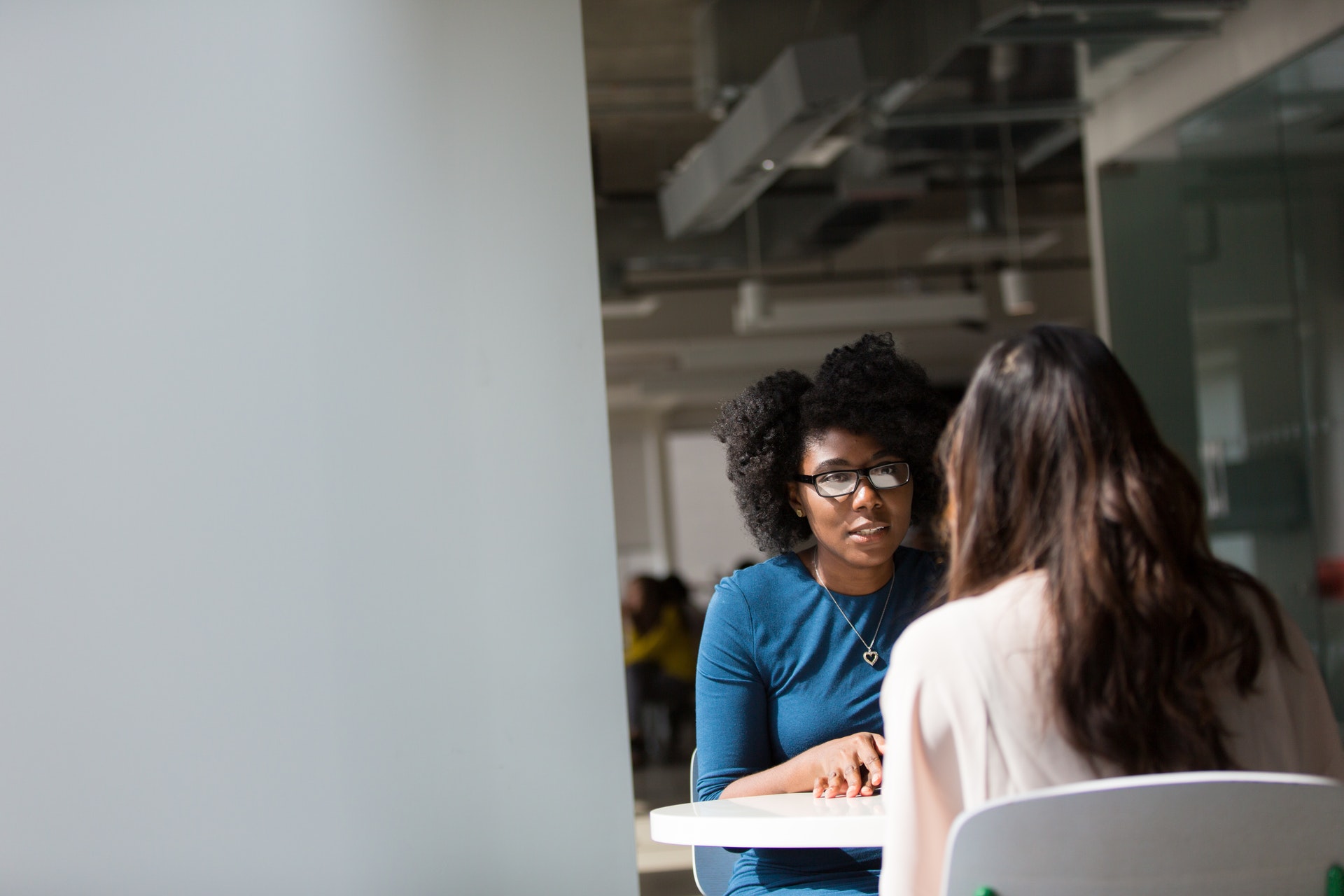 Don't Stress- Just Sell
We pride ourselves on honest interactions and not jerking our clients around. When you sell your vehicle to us at Chapman Ford Lancaster, we don't make you purchase a vehicle from us. We simply give you a fair offer you'll be happy to hear, and we'll take your vehicle right off your hands, worry-free.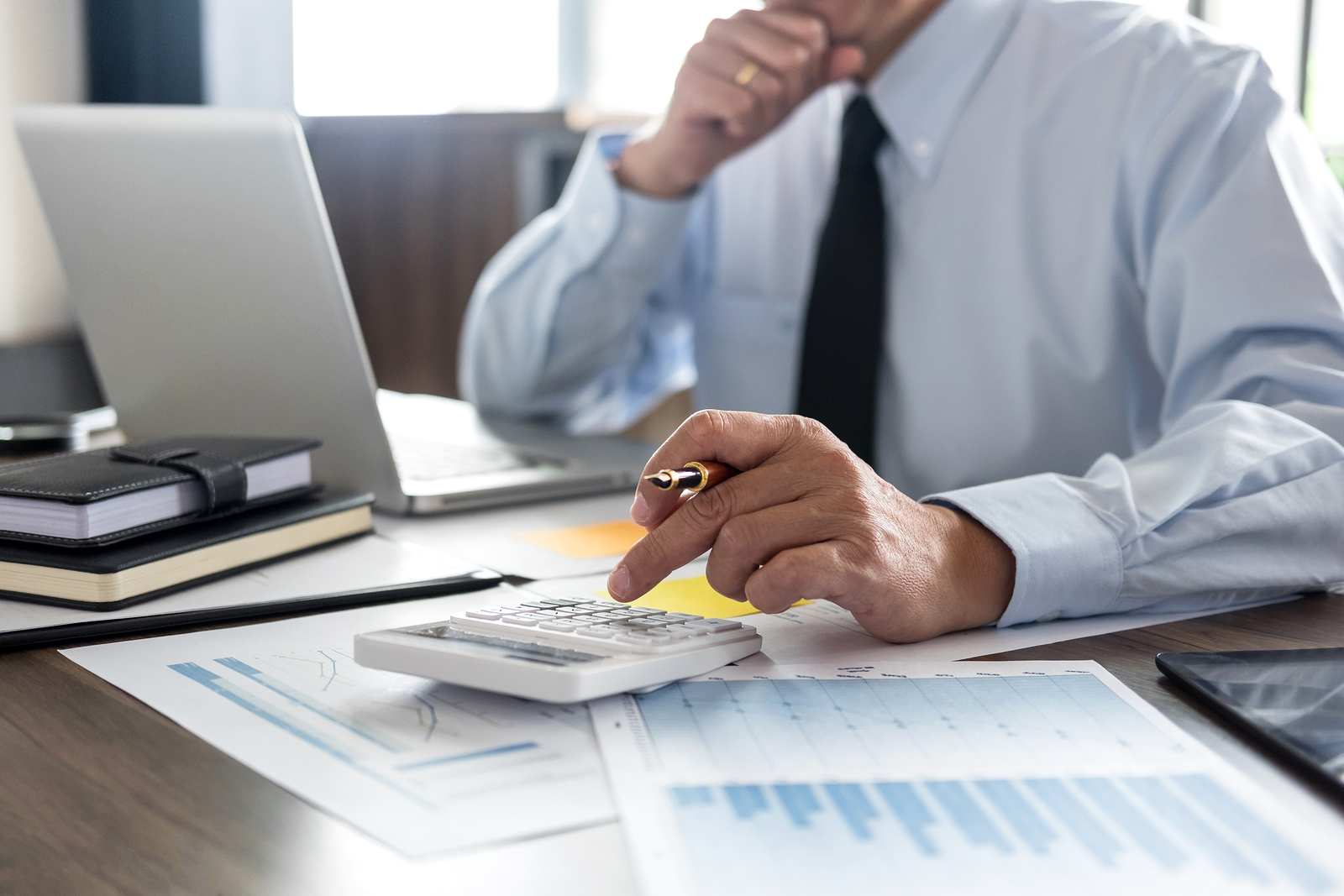 The Best Offers from Chapman Ford Lancaster
As car values keep climbing, we rely on TradePending Market Reports to stay consistent and accurately estimate the worth of your particular model. We also provide a Best Trade Guarantee- if you inform us of a trade offer you received from another dealer for your current vehicle, we will beat it by $500!
Custom Vehicle Landing Page by

BitMoto