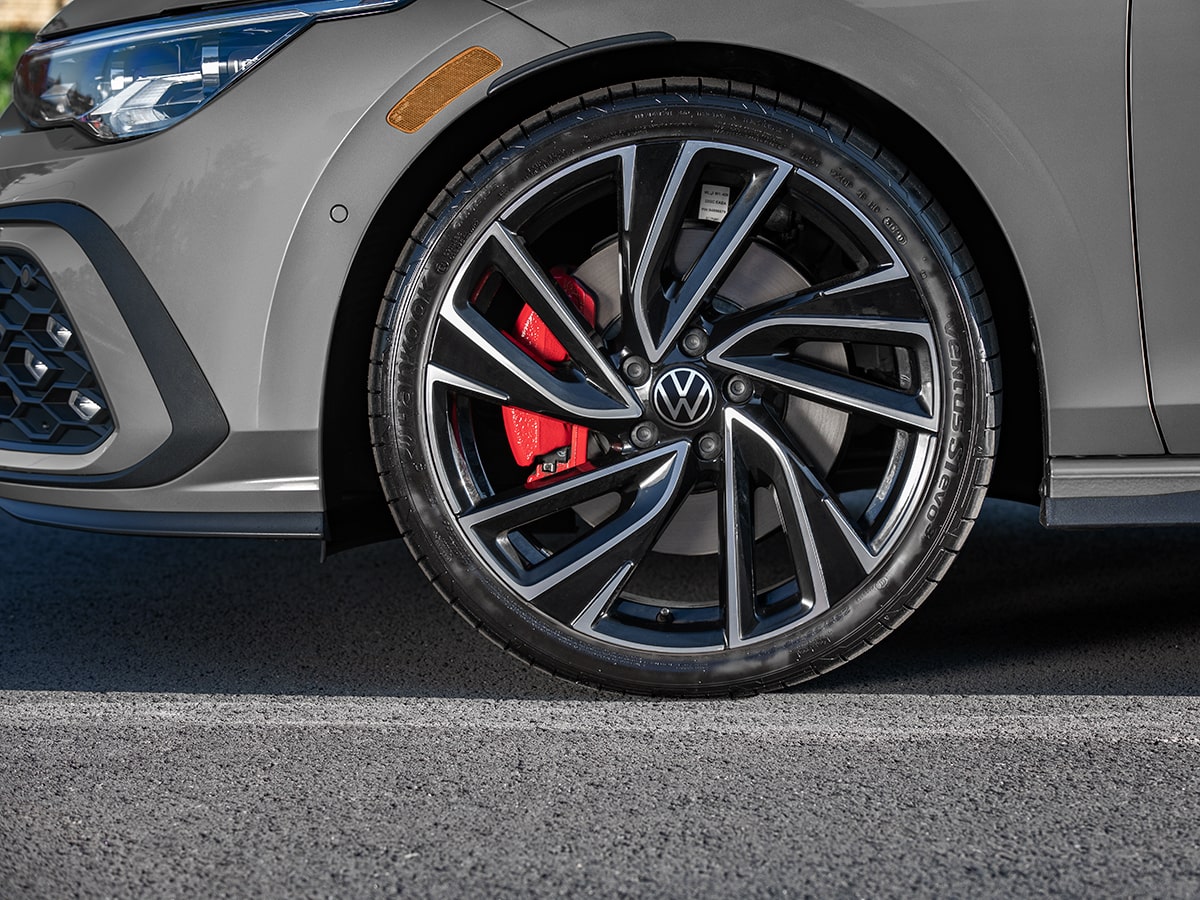 Why Brake Fluid Exchanges Are Important
Brake fluid is an important part of your car's continued performance and safe operation. Your brake fluid applies the pressure needed when you press down on your brake pedal to bring the car to a stop. However, as your brake fluid ages, it came breakdown becoming less effective and a brake fluid exchange replaces it with new fresh brake fluid.
Signs Of Aging Brake Fluid
As your car's brake fluid breaks down there are noticeable signs of decreased brake performance. These signs include decreased stopping responsiveness, a musty or soft feeling when you press down on the brake pedal, and warning lights displaying in your automobile indicating issues with the braking system. Knowing when to have your brake fluid exchanged can be difficult as different manufacturers suggest different time frames some suggest 20,000 miles others 45,000 and some every three years regardless of mileage.
Why Brake Fluid Needs Changing
Brake fluid much like other automotive fluids breaks down over time, necessitating regular changing like you would with your oil. Exposure outside pollutants can cause your car's brake fluid to break down and even something as simple as moisture can cause it to need replacing. In addition to reduced stopping power over time, contaminated brake fluid can damage parts of your car's braking system. 

Why Not Changing Your Brake Fluid Can Be Dangerous
When driving you will need your brakes to be responsive and predictable. When you don't change your brake fluid your brakes become unpredictable and can fail at a random time when driving leaving you on a highway shoulder in Salunga-Landisville or East Petersburg because your car is inoperable. In the worst-case scenario, brake failure can lead to an automobile accident even if you avoid an accident brake failure can still lead to expensive repairs. For your own safety and others, your brakes need to work as expected and brake fluid exchanges help do that.
Finding The Best Shop For Your Service Needs in Lancaster, PA
When looking for a maintenance shop to have your brake fluid worked on you have several shops in the greater Fruitville and Neffsville areas to choose from. At Chapman Ford of Lancaster, we are focused on customer satisfaction and our many amenities, trained staff, and flexible hours are sure to make your visit a convenient one. Call us today to learn more about our brake fluid services and other maintenance services we offer to keep your car running well for as long as you own it.
Dealer Wallet Service Marketing & Fixed Ops SEO by
Service Hours
Monday

7:30 am - 5:00 pm

Tuesday

7:30 am - 5:00 pm

Wednesday

7:30 am - 5:00 pm

Thursday

7:30 am - 5:00 pm

Friday

7:30 am - 5:00 pm

Saturday

8:00 am - 4:00 pm

Sunday

Closed